Here is a Park Chain Link Fence Manufacturer talking about the weaving style features of stadium fence mesh.
If you need any information about Playground Fencing, feel free to contact us.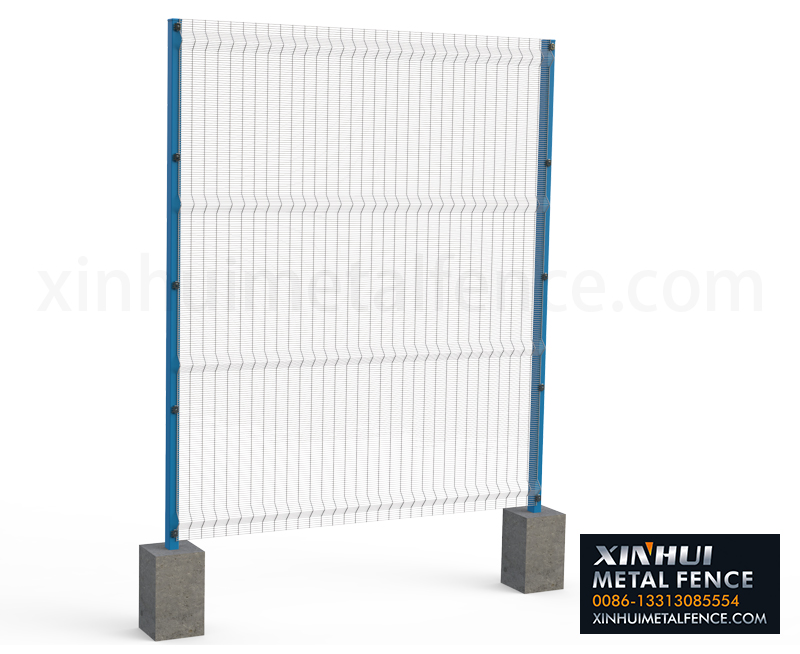 Playground Fencing
In the mesh weaving method of the stadium fence, it is more comprehensive and has the use value for the connection and weaving of the mesh. In the main wire and steel structure weaving, various mesh and area weaving types are adopted, which are more perfect and comprehensive. The value of the use, the stadium fence mesh surface column, galvanized steel wire weaving, the weaving method and the main characteristics, we will introduce you from here.
1. Stadium fence mesh weaving method
The direct weaving method of steel wire; one is the direct weaving method of steel wire, similar to the weaving mesh weaving method we have seen, the wire adjacent to each other is hook-shaped splicing, which has the use value in this respect. In the future market, the hook-and-hook method can save more material for the mesh of the guardrail, and at the same time stabilize the pressure resistance. More fully utilized in this aspect, and in addition to the other weaving methods, the stadium fence network also has a more complete and comprehensive weaving method to promote the stadium fence network to assemble faster.
2. Other common weaving methods
In addition, there are also direct weaving, column and beam clamping assembly, and the column assembly is various. These common methods are faster to promote the installation and utilization, as well as the main features of the material, in the anti-corrosion treatment, The dip processing method will also have certain utilization for material utilization.
3. Stadium fence mesh weaving features
The installation is stable and reliable; the materials are made of more durable anti-corrosion welding high-quality steel wire material, which has rich and comprehensive utilization; the material selection is reliable and convenient; in addition, the material selection, galvanized steel wire, or galvanized durable material, more network utilization.
We also have High School Security Fencing. If you want to know more about it, welcome to follow our website.