Chain link fence, also called diamond mesh fence, is a type of woven fence usually made from galvanized or PVC coated steel wire.
It is one of the most widely used fencing fabrics, as it is available in various wire gauges and mesh sizes and can be suitable in different applications.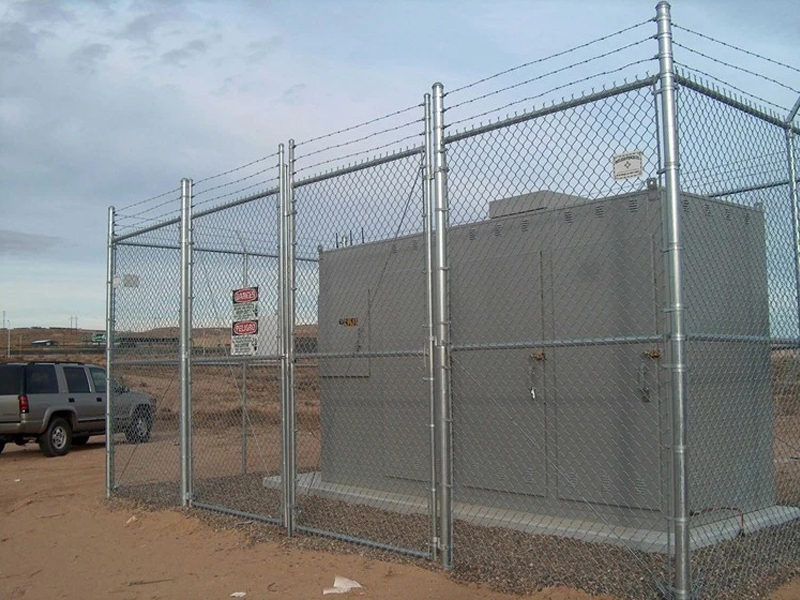 Chain Link Roll Selvage
For the edge of the chain link mesh, there are mainly two options: knuckled edge and twisted (protruding) edge.
The twisted edge can increases the fencing security and it is more popular.
Chain Link Post Sizes:
Round post
Size: 60mmx60mm, 75mmx75mm
Thickness: 2.0mm, 2.5mm, 3.0mm
Height: 2.3m, 2.5m, 2.6m, 3.0m, 3.6m
Finishing: Glavnized and electrostatic polyester powder coating