Here is Temporary Fence Supplier talking about the temporary fence. Temporary Fence, also known as mobile fences, temporary barriers, mobile safety fences. The temporary fence net is suitable for temporary isolation, temporary partition, temporary circle, and it is a very flexible product.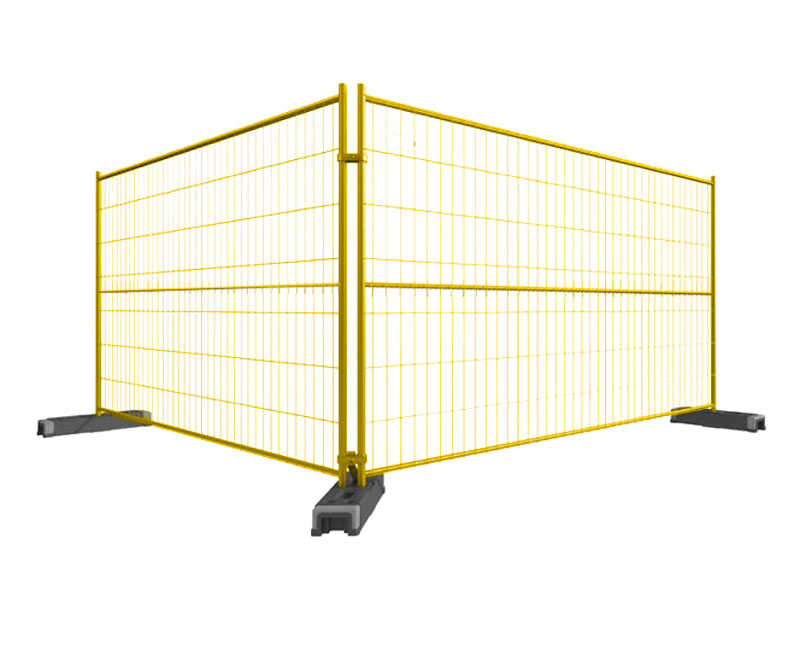 Temporary Fence Supplier
Temporary fences can be divided into two types from the technical point of view.
1. Welding net temporary fence.
2. Weaving net temporary fence.
Features: The main part of the guardrail is connected to the base or the guard column by means of detachable components. It can be easily removed and moved for specific needs. The main structural features: the mesh is relatively small, the base has strong safety performance and beautiful appearance, and can be customized according to customer needs.
If you have any questions about the Temporary Fence Price, you can contact us.